Shotokan Karate Dojo Gallery
Shotokan Karate Dojo Gallery shows our neighborhood/community classes offering healthy movement programs for all ages and fitness levels. Small group classes give participants quality instruction in Traditional Shotokan Karate. Our programs will increase coordination, balance, and overall well-being.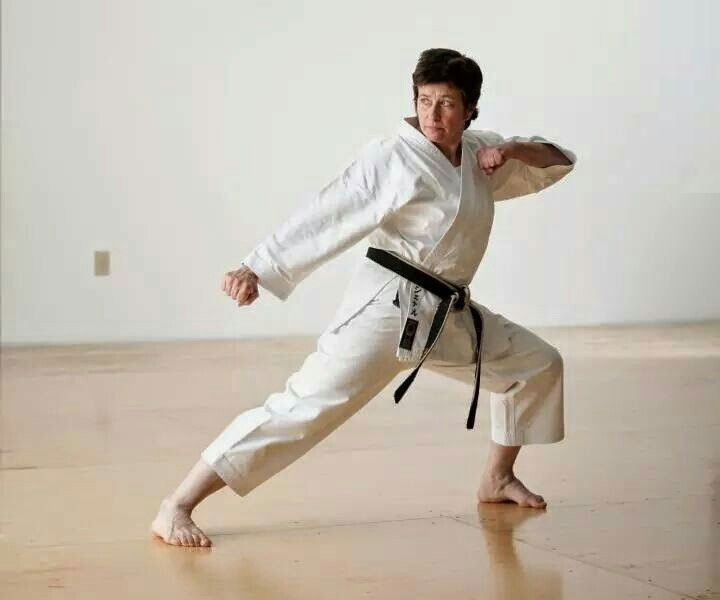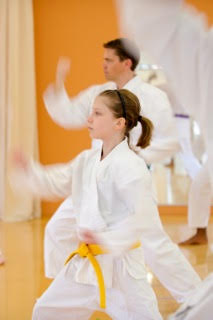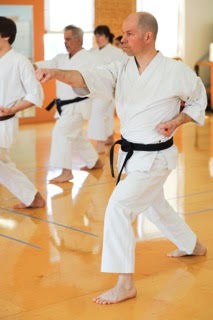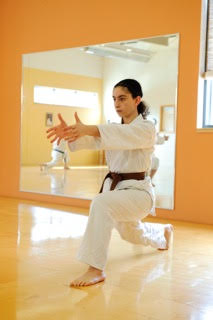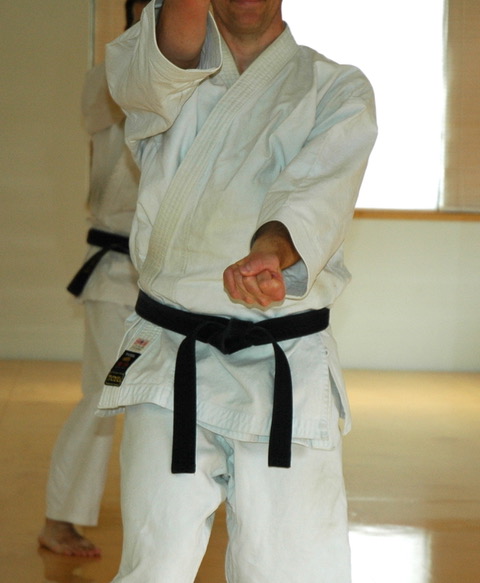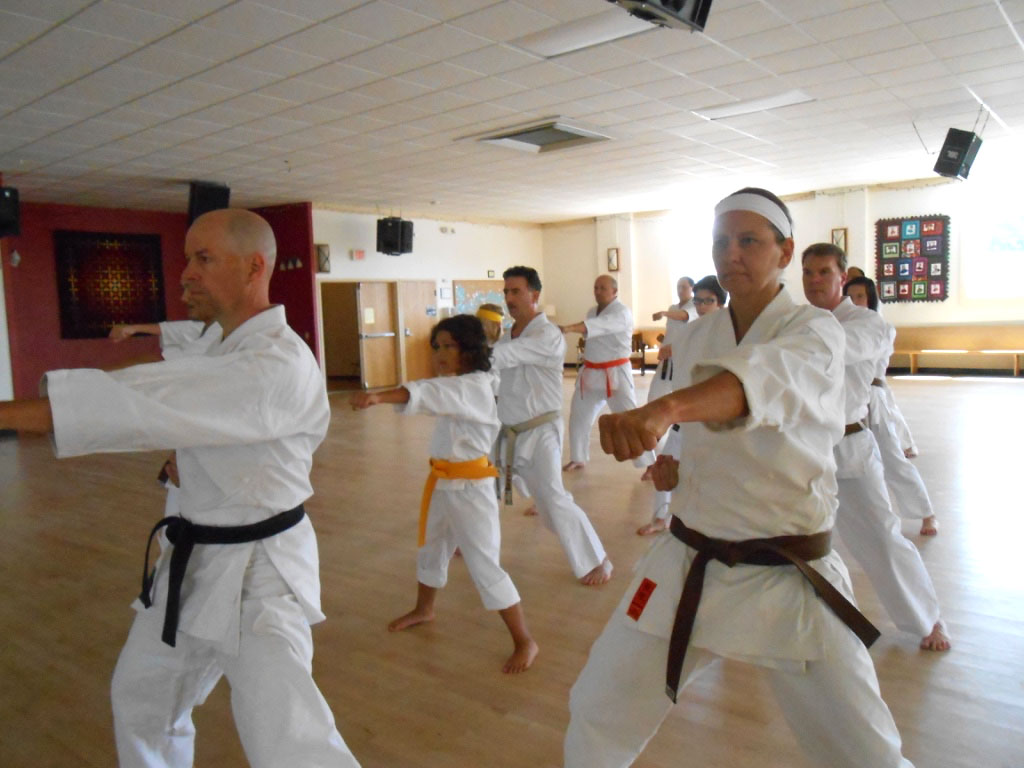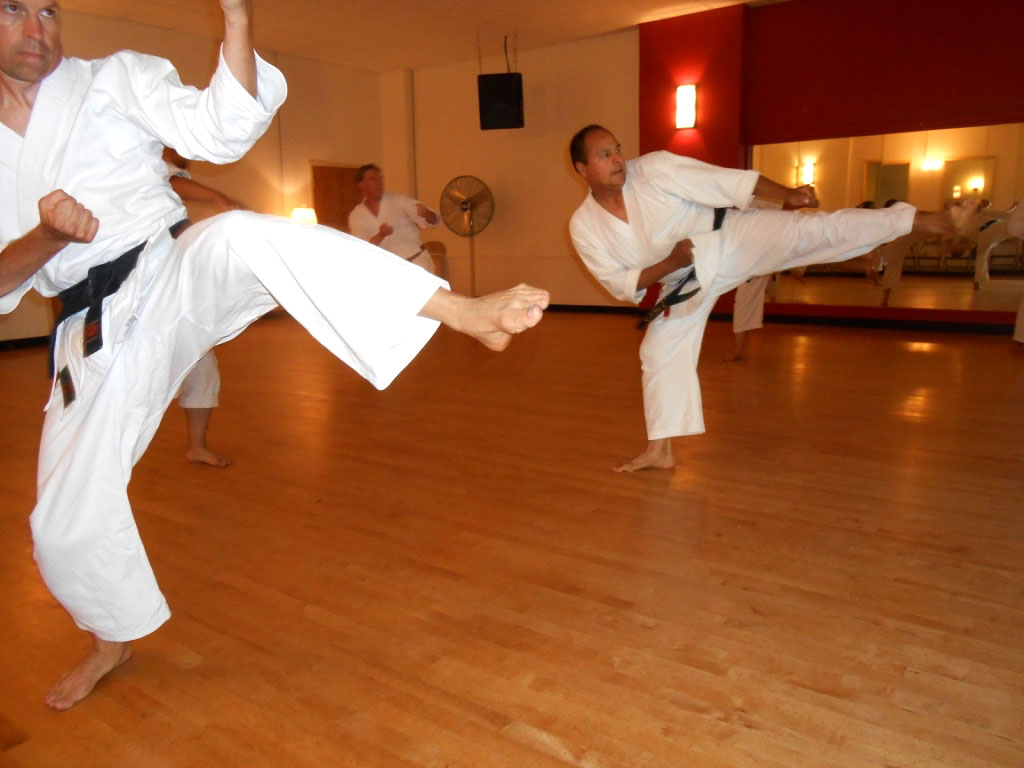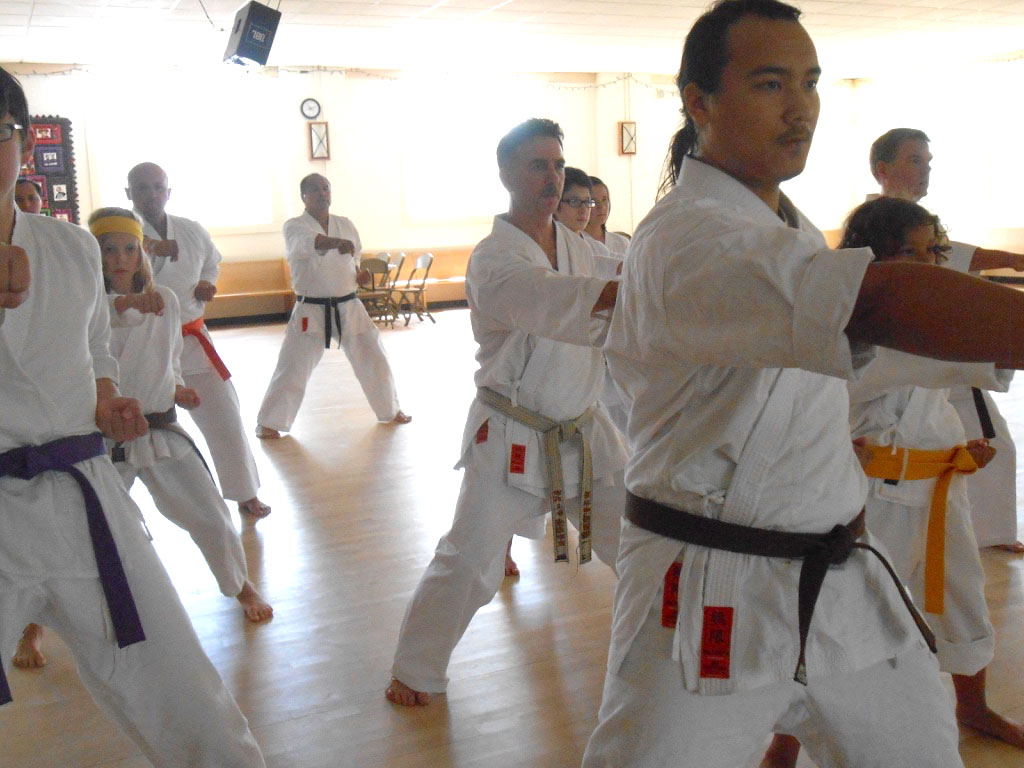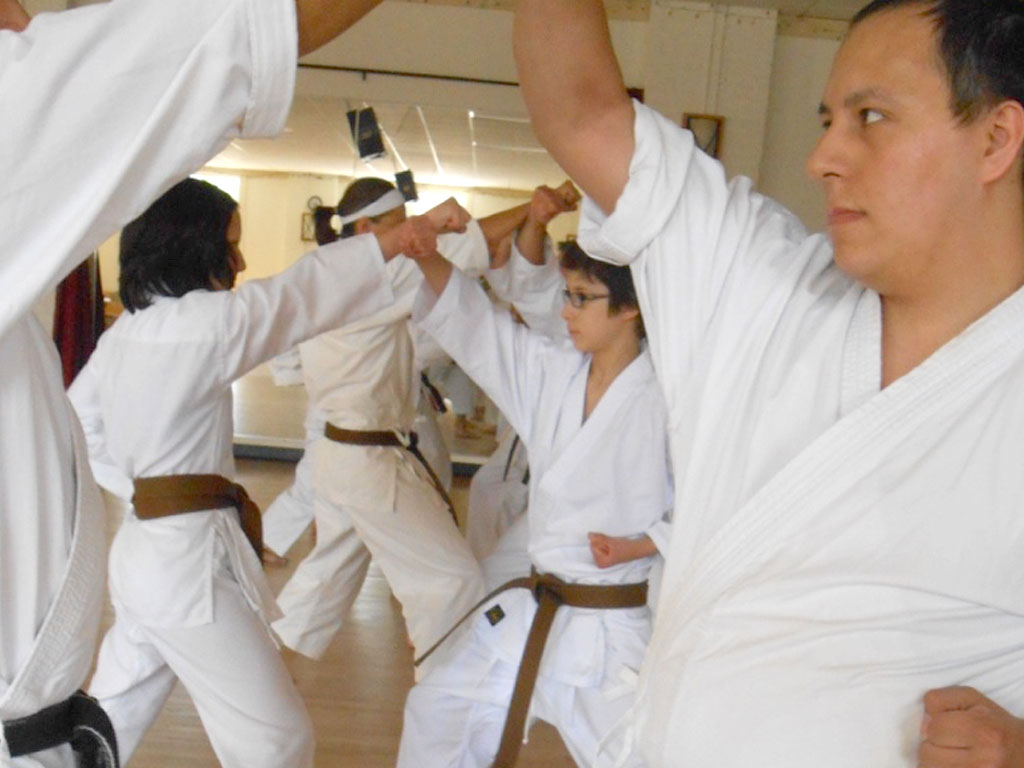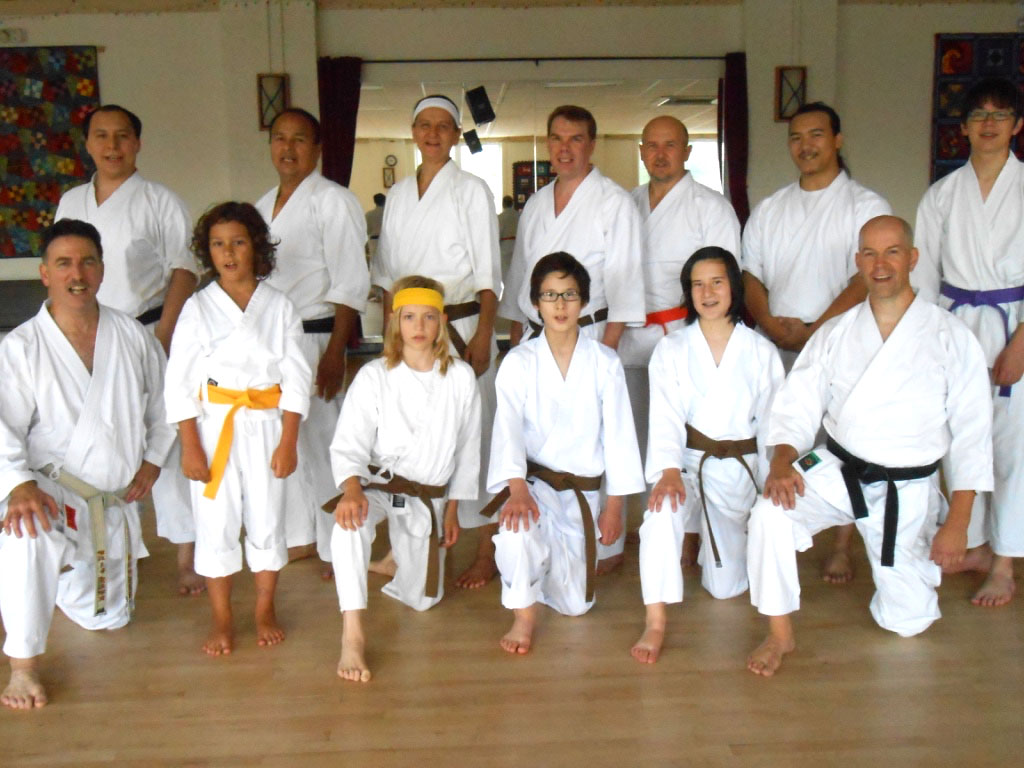 Everyone Can Participate
Because Shotokan Karate is taught in a non-contact format everyone can participate without fear of injury. Students learn how to create maximum power in their punches, kicks and blocks by using training equipment such as focus pads and kicking bags. In this traditional method of practice, individuals progress at their own pace in a non-competitive environment. Shotokan is suitable for all ages and fitness levels and the classes are taught in a structured format by professional instructors with flexible fees & schedules.